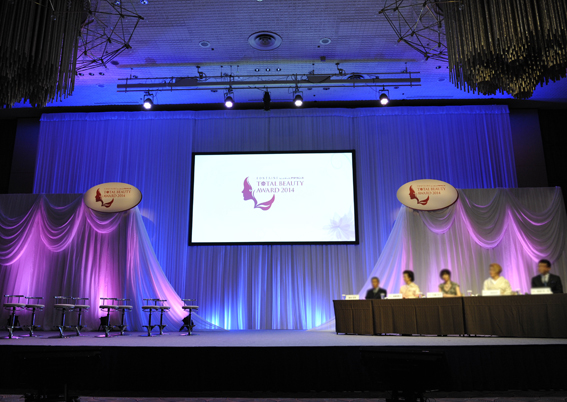 All three dimensions of an event space and atmosphere are very important when considering the stage and ceremony.
We develop the stage and ceremony through our experience and practical ideas. Our energy is also focused into how we can implement the client's ideas into the overall direction of the event, leaving them with a sense of comfort and security.
We value ourselves on how we perform during an event. It is important to us that we anticipate every next moment during an event and make decisions quickly. We value and appreciate our clients telling us; "It was a pleasure working with you" and "We look forward to working with you in the future".